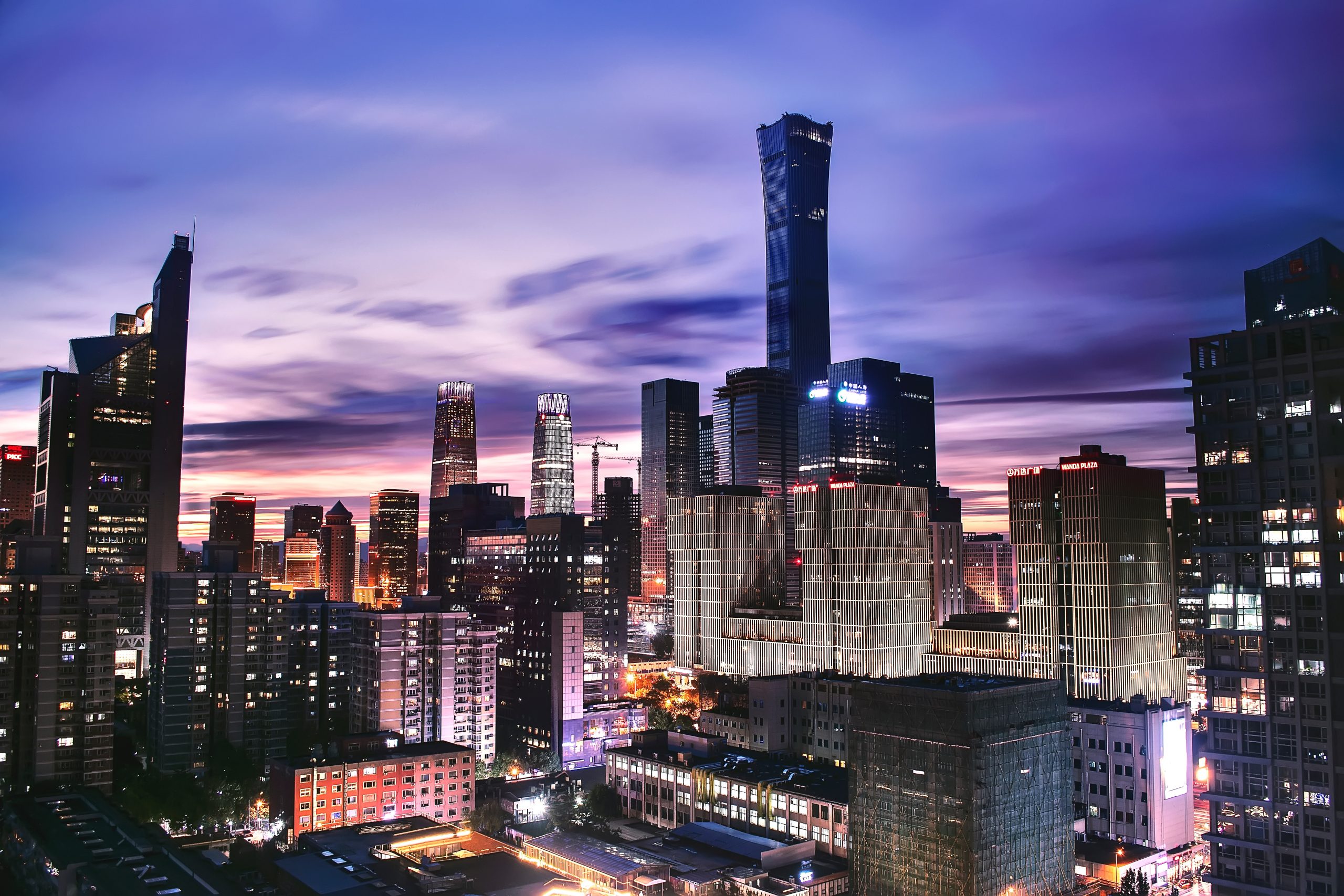 China Connect is your one-stop shop and gateway to China.
With China Connect you have access to bespoke business solutions delivered by a team of exceptional professionals and experts. We are committed to empowering you with the tools and guidance needed to embark on, operate, and thrive in the Chinese market, ensuring your journey to business success is truly remarkable.
© 2023 Media Scope Group OÜ
Media Scope Group is a registered trademark of Media Scope Group OÜ.