Amazon is a sales platform and global marketplace through which you can easily buy millions of products and choose between offers of an equally large number of sellers. The increasing number of companies selling on Amazon makes competition increasingly difficult to reach customers. However, the platform offers sellers several tools to facilitate this problem. One of such tools is Amazon Advertising, also known as Amazon Ads.
Amazon Ads has many advantages. The most important of them are:
Ability to reach a specific target group around the world.
Easier market expansion as Amazon allows selling products in many countries.
Increasing the company's profits by increasing sales of advertised products.
Building brand awareness, its popularity and credibility.
Strengthening company's image.
Distinguishing the brand from competitors.
Cost optimization.
Ability to collect customer data.
Opportunity to use Amazon Ads as complementing solution to other advertising campaigns.
With the help of Media Scope Group, an official partner of Amazon Ads, you can effectively advertise on Amazon platform. Our experience in running such campaigns will allow you to build an advertising strategy, analyze current activities, optimize Amazon Ads and ad spending, and reach your goals.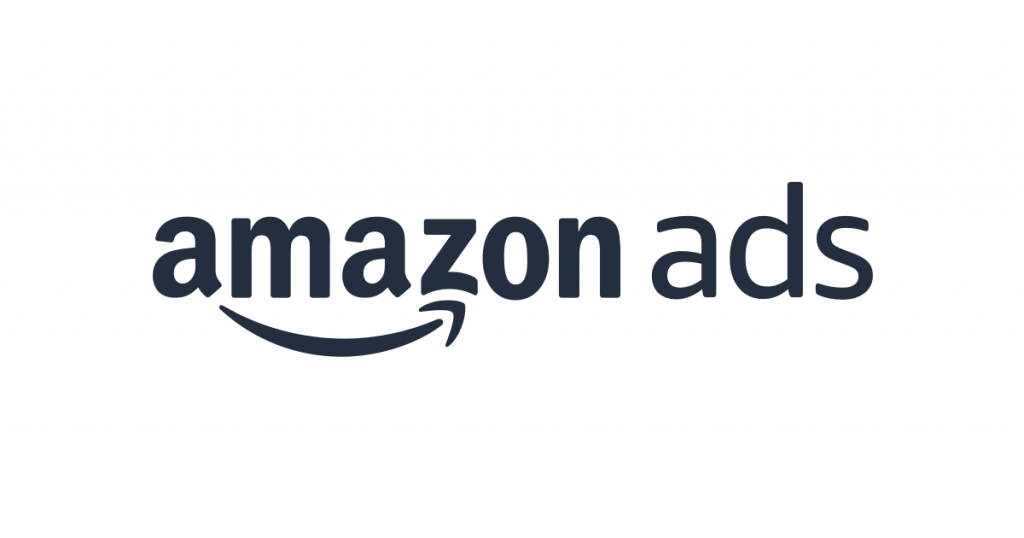 As of today, Amazon allows you to promote your offer in many markets. Here is the list of currently supported countries:
Asia Pacific
Australia
India
Japan
Singapore
Europe
France
Germany
Italy
Netherlands
Poland
Sweden
Türkiye (Turkey)
United Kingdom
Middle East
Egypt
Saudi Arabia
United Arab Emirates
North America
Canada
Mexico
United States
As you see, Amazon is available in many countries and offers huge opportunities for reaching your new customers.
Amazon Ads bidding system
When we are talking about advertising campaigns on Amazon, it is important to mention the bidding system and bidding types. On Amazon Ads platform, there are three different types of bidding.
Dynamic Bids – Down Only model
Amazon adjusts the bid in real-time based on the likelihood of conversion. For example, if the selected keyword refers to a different category, the cost of Amazon advertising campaign will be lower.
Dynamic Bids – Up and Down
In this bidding model, Amazon can increase the bid by up to 100% for your ads in search results by 50% for other placements. Rates may also be reduced by the indicated percentages. How much the bid will be increased or decreased depends on the probability of conversion.
Fixed Bids
This is bidding model does not use any algorithms to analyze the chances of conversion.
Amazon ad types
Amazon is a platform with variety of ad types. As official Amazon Ads partner, we provide services for all ad types allowing you to reach audiences on multiple Amazon platforms. We design visuals, create content and ads, and put them in front of the right person at the right time.
Sponsored Products
Sponsored Products are cost-per-click (CPC) ads that promote individual product offerings on Amazon. Ads are generated based on your product offers and additional information.
Sponsored Brands
Sponsored Brands makes it easier for customers to discover your brand and products with creatives that will appear in relevant shopping search results on Amazon. Help shoppers get to know your brand by driving traffic to your Store. With clickable logos, lifestyle images, and product categories, the Amazon website attracts customers to the brand's Store. In addition, when they click on the products or categories that appear in your ads, customers are taken to the product page.
Sponsored Display
Reach the right audiences in your shopping journey and entertainment with effective display ads. Engage people viewing specific detail pages on the Amazon homepage, Twitch, and third-party apps and websites.
Amazon DSP
Amazon DSP (Demand Side Platform) is a platform that allows you to automatically purchase ads to reach new and existing audiences on and off the Amazon site. It allows you to use unique statistics and purchase signals to connect with the most relevant audiences on and off Amazon.
Video ads
Viewers today are giving up cable TV and choosing streaming services. Reach this growing audience and differentiate your brand alongside their favorite movies, TV shows, news, and live sports events. Streaming ADS allow advertisers to reach and connect with unique audiences at scale through premium streaming content, including Freevee and Twitch content, Live Sports on Prime Video, content on the most popular web and broadcast apps, and News Feed apps on Fire TV.
Audio ads
Whether your audience is performing their morning ritual, working from home, cooking in the kitchen, or playing with friends and family, reach them with audio ads at times when they're not using screens.
Is it worth advertising on Amazon?
You may think about whether investing in advertising campaigns is a good option or not. As for Amazon platform, investing in advertising is recommended, especially in the first months after the start of selling your products. Good advertising campaign will allow you to gain brand recognition and acquire first customers in short period of time.